Program
More than a tech event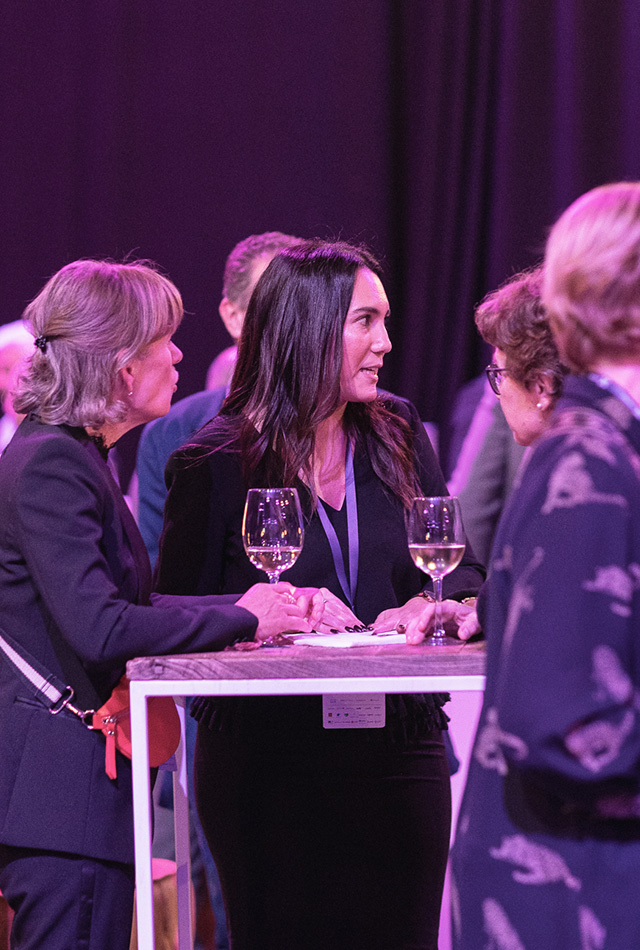 13:00 Think NXT opens its doors
14:00 Opening keynotes at the Inspiration Courtyard
14:45 Take a break at the Innovation Garden
15:15 Breakout sessions
Dive into the newest ICT solutions and case studies and learn from experts. Discover all the breakout sessions below.
16:50 Re-energize at the Innovation Garden
17:15 Closing keynotes at the Inspiration Courtyard
18:00 Enjoy delicious food in great company
Our skilled chefs prepare you a walking dinner with fresh and flavorful ingredients, followed by an open bar.
Discover our break-out sessions
Stay tuned for the announcement of the breakout program, where a world of exciting insights awaits.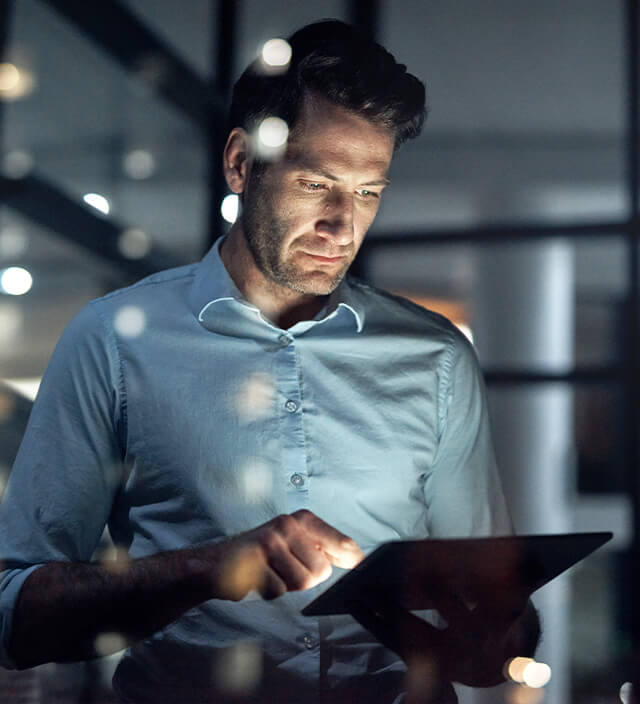 Register now
Join us and meet IT-specialists and gain insights from the brightest minds in the business. Register now!
Powered by
---